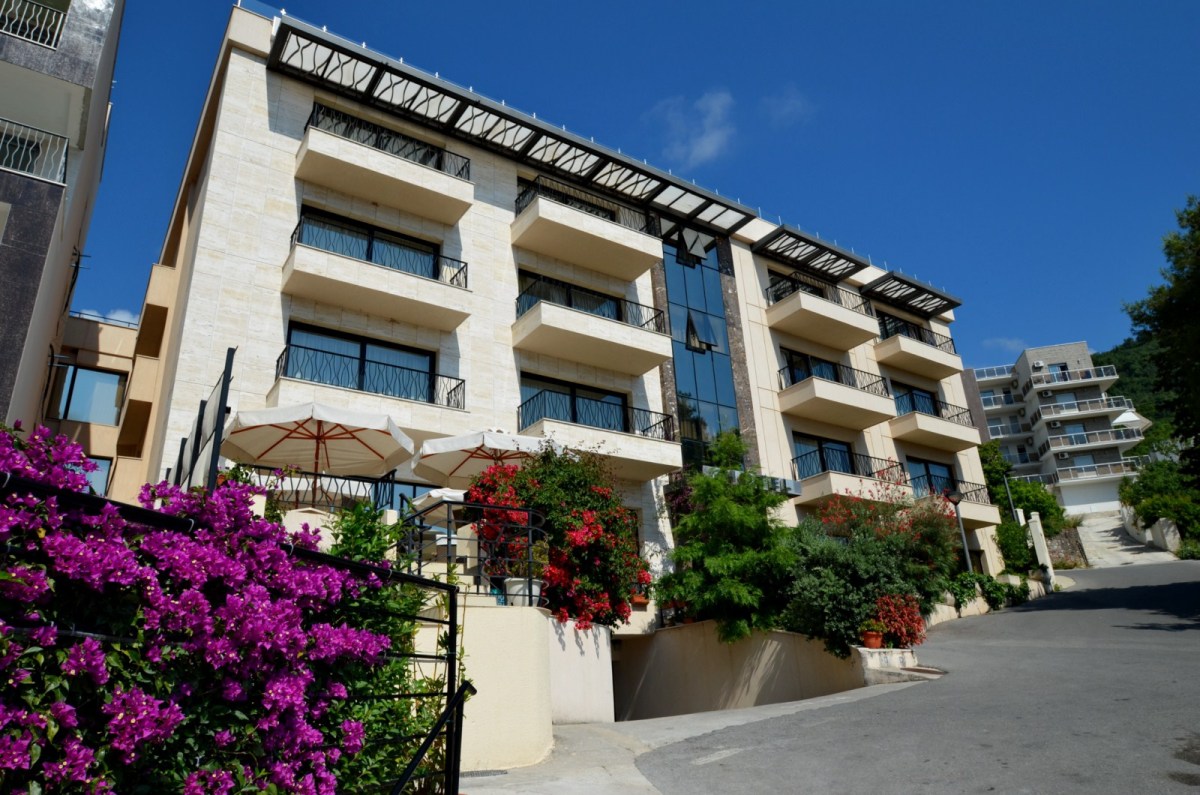 ---
General Description
Amazon Investments exclusively represents the sale of this 3-star 25 room hotel located in the area of Fareromeni in Larnaka. According to the results of the feasibility study prepared by Amazon Consulting this hotel can be easily transformed into a luxury hotel for transit passengers of Larnaca's international airport, main flight hub of the Middle East, and North-Eastern Europe.
The hotel is built on a piece of land of 1583 sq.m. and its total covered area is 1500 sq.m. Despite the huge prospects, revenues and profits are on a downward spiral for several years due to poor management. The annual occupancy is 15% less in comparison with other hotels of its category in Larnaka.
Required improvements based on the analysis of Amazon Investments Hotel Management Department
Refurbishment and expansion with the addition of bedrooms to satisfy the increasing demand from transit passengers
Reduce the hotel's rooms area since we will focus on transit passengers
Replace the existing hotel management team
Rebranding by focusing on updated market data. The hotel should focus mainly on transit passengers of the international airport of Larnaca
The interior and exterior design is crucial for such development and although the hotel is too small to be branded, we should perhaps implement within the property some of the brand standards of Radisson Blue that successfully operate in the area.
Installment of new software systems.
Advancement of loyalty marketing and promotions
Profitability Ratios

Why to cooperate with us
We have enormous experience as owners and operators of renowned hotels around Europe. Our dedicated team has huge expertise in the provision of consulting services to hotel owners. Through sophisticated analysis we can identify management and general operational inefficiencies. We boast access in closed databases providing us with valuable insight into the market and our competitors. Our analysts can prepare sophisticated feasibility studies tracking the profitability end detecting financial prospects. Our negotiation team can utilize its connections within the banking system to help our clients to ensure financing from Banking institutions.
Communicate with us
This property is handled by Mr. Antonis Theofanous (EN/RU): 26 600 684 or send an e-mail to [email protected]
Picture Gallery