FIRM PROFILE
Amazon Investments is a dynamic international company that has specialised in the expert provision of investment services in the real estate sector and hotel management industry since 1985. Through joint ventures with the most prestigious companies in Cyprus, the UK and South Africa, our multidisciplinary team participates and aids in the acquisition and development of high-end properties in the most vigorous markets and the best locations in the world. Our diverse portfolio includes hotels, touristic villages, thematic parks, water parks, office towers, shopping malls, businesses etc. Our clientele predominantly consists of prominent high net-worth individuals and institutional investors or funds.
We celebrate these numbers
5,000+

Satisfied clients

---

36

Different countries of origin for our clients

---

100+

Affiliates in all parts of the world

---

1 billion euro

Investment project portfolio

---

25 million euro

Projects under construction

---
MISSION STATEMENT
Our board of directors' decision in April 2017 to only participate in large-scale investment plans is a testament to our determination to provide an in-depth analysis of our product, as well as the market and the current needs of investment funds and institutional investors. Our focus is on innovative investment plans in Cyprus and abroad which can offer medium and high returns in the medium and long-term. We want to work with fearless visionaries who can join us in transforming the future.
OUR TEAM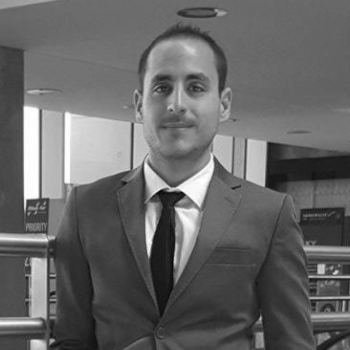 Theofanous Antonis
Investments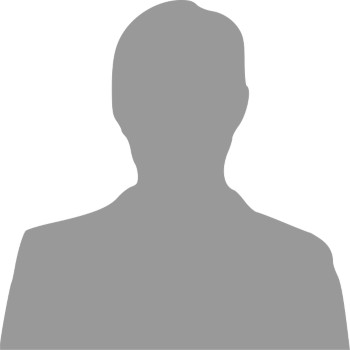 Anthimos Economides
Engineering & Construction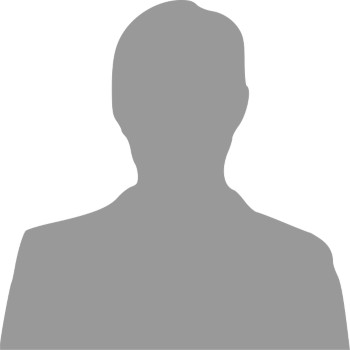 Yiannis Chrysochu
Architecture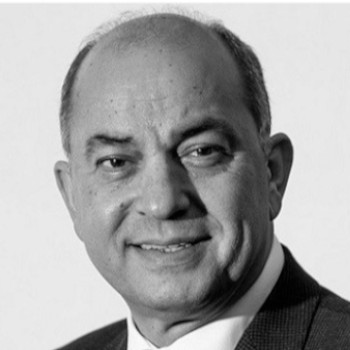 Chris Charalambous
Hotel Management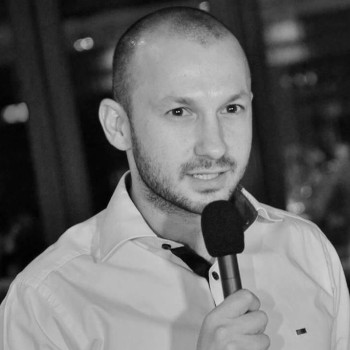 Christoforos Avgousti
Hotel Management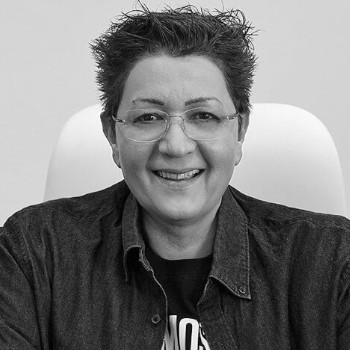 Pitsa Charalambous
Investments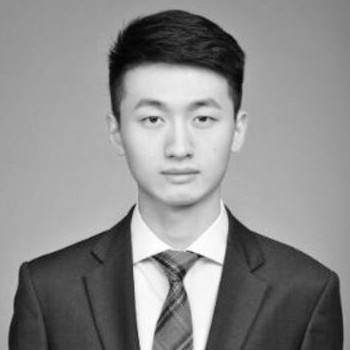 Alex Lu
Investments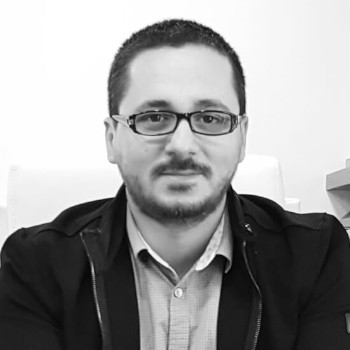 Kyriakos Karslidis
Investments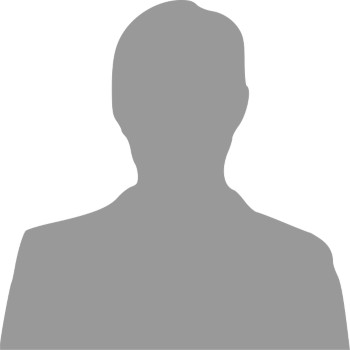 Haris Lysandrides
Investments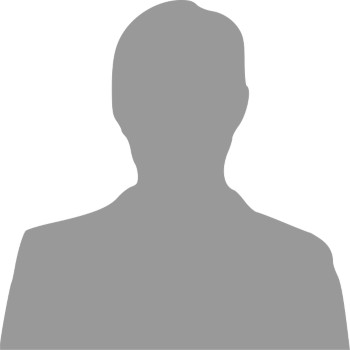 Inna Ivanova
Investments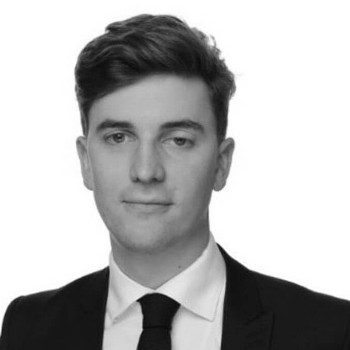 Andrey Ivanov
Investments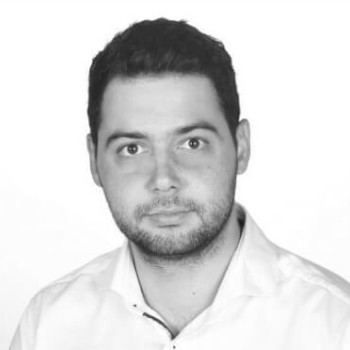 Andreas Christodoulou
Real Estate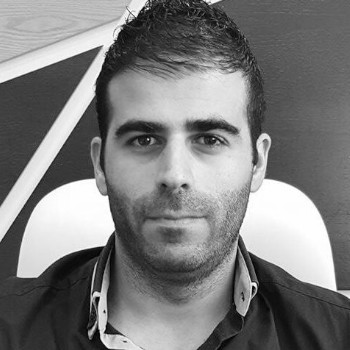 Marinos Agathokleous
Real Estate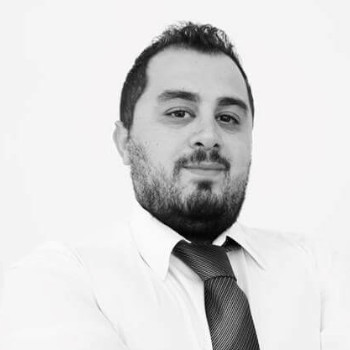 Sergios Alaverdyan
Business Consultant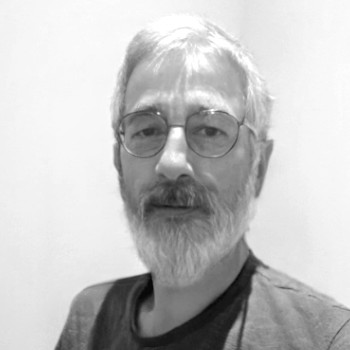 Leonidas Stratigakis
Business Consultant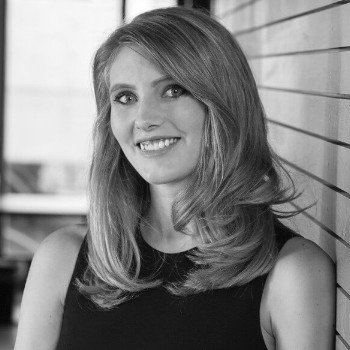 Konstantina Kalogeropoulou
Sales Department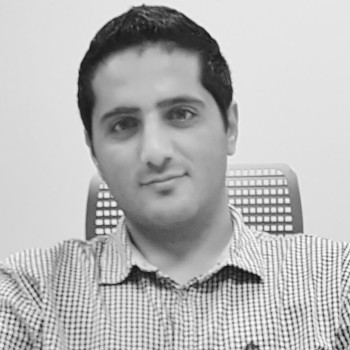 George Lazarou
Marketing Department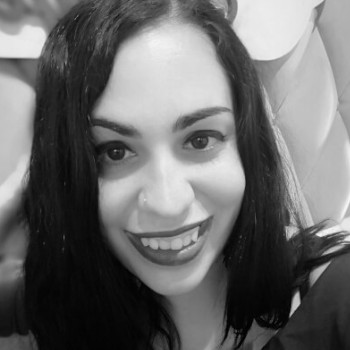 Rozalina Georgiou
Marketing Department
AWARDS
Amazon Investment's resolve to always provide the highest standard of service to its clients has been recognised with a number of awards by renowned international organisations. For a more detailed list of our company's awards, please click here.
MEMBERSHIPS
Our company prides in being a member and active participant in a number of prominent organizations and associations. To read more about each of our memberships, please click here.
Social Responsibility
We at Amazon Investments firmly believe in giving back to society and helping the local community, either by organising cultural events or nurturing an interest in sports. To read more about the ways we contribute to our community, please click here.