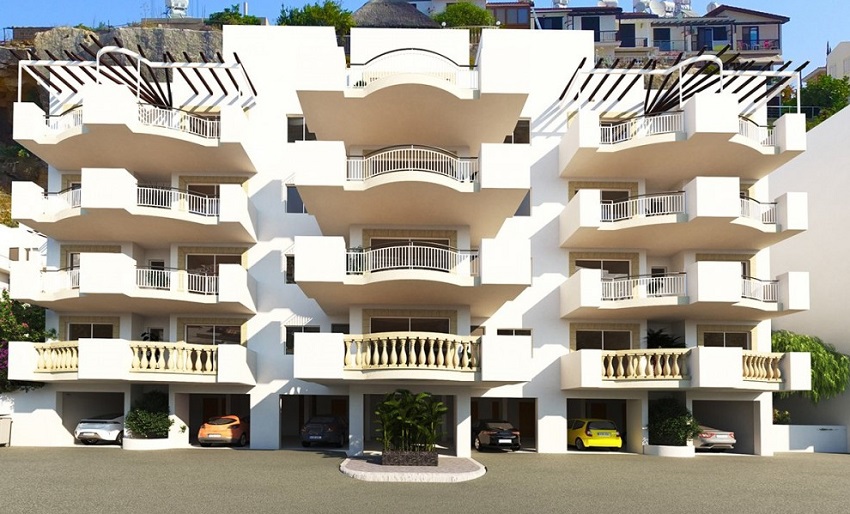 ---
A spacious 2 bedroom apartment for sale in the centre of Paphos, Cyprus.
The owners will enjoy outstanding facilities such as a large communal swimming pool, a children's swimming pool, a modern gym and beautiful landscaped gardens.
The apartment is near to a gorgeous green park with children's playground facilities and is also 5 minutes distance to all major city amenities, such as the Kings Avenue Mall, the Paphos Port and Tourist area.