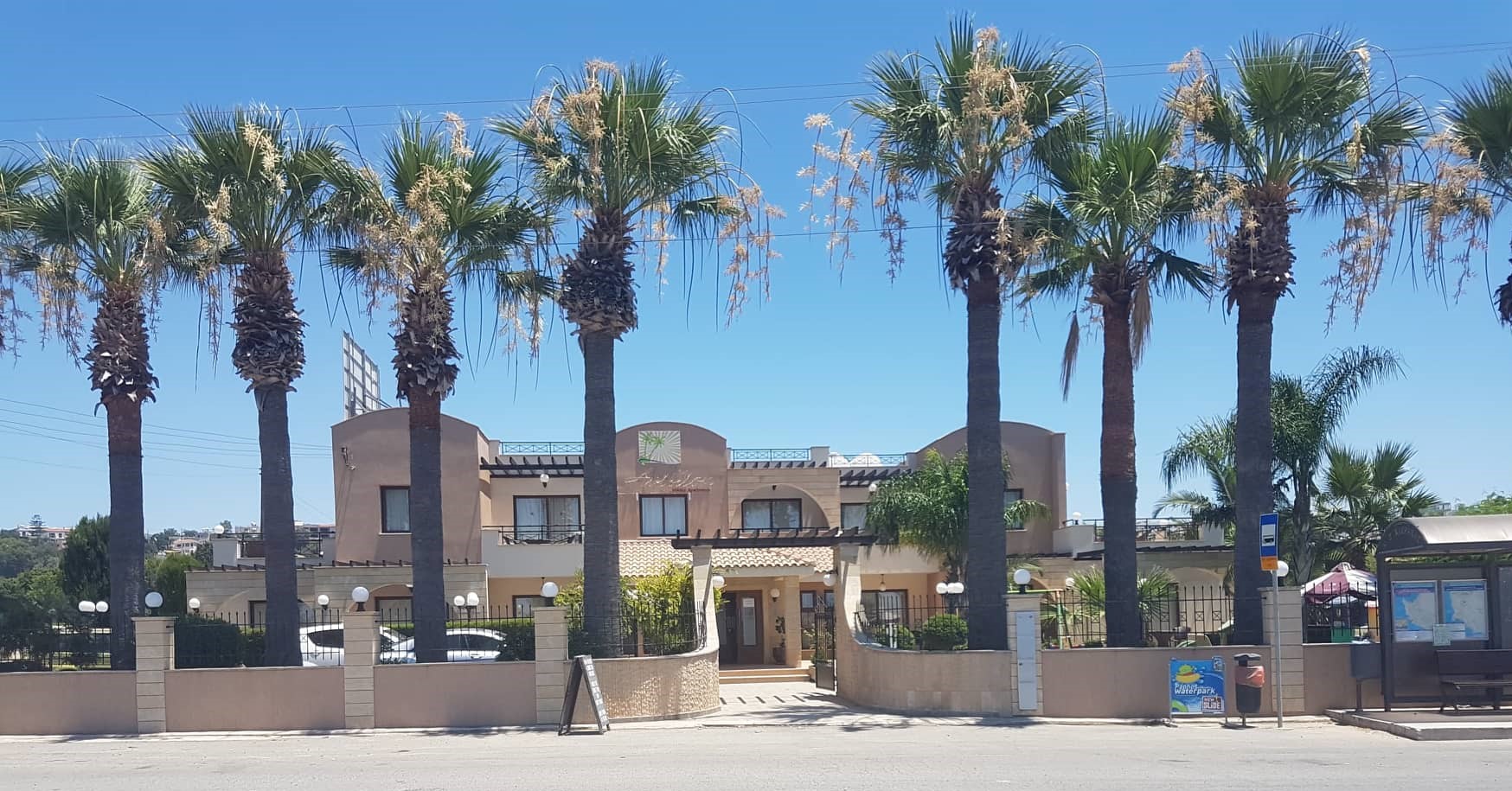 ---
Investment opportunity for an elegant 3-star boutique hotel in the touristic area of Pafos. The hotel comprises 14 rooms and a three-bedroom villa and in its amenities is included an open swimming pool, a playground, a small 30 seat restaurant, and a summer pool bar. In 2015 after the acquisition of the hotel from an international joint venture a full renovation took place improving the condition of rooms and common areas. The IRR for a potential equity investment range between 16% - 20%
Business plan Conclusions
Our detailed feasibility study presents the investment prospects from an equity investment of a petite 3 stars hotel located in the touristic area of the city of Paphos in Cyprus. Specifically, our object is to identify potential investors who would be interested in fully acquiring or making an equity investment in the company. Upon request, we shall provide further information to parties expressing bona fide interest in this investment opportunity subject to the signing of a confidentiality non-disclosure agreement.
The feasibility study prepared by Amazon Consulting revealed that the hotel is not managed effectively, the personnel is not correctly trained, and the marketing and advertisement are not optimized. In particular, the marketing is totally dependent on online booking providers (such as Booking.com) that charge extremely high commissions leaving extremely low profitability margins.
Based on our findings due to the excellent location of the hotel, the revenues can increase considerably with the correct management and advertisement.
Summary of Financial Results
In the table below are presented the main technical and financial features of the business

In the business plan, we examine the profitability of the hotel under a capable management team with well-trained personnel and an active in the house marketing department. In the business improvement plant, we suggest a decisive organizational restructuring, aggressive marketing and a strategically planned building renovation.
Subsequently, we have run a sensitivity analysis in order to examine the effect of two extreme scenarios on revenues and profitability under the new management disregarding the prospects of acquisition. As we can see the ideal version of our business has performed well even under the worst-case scenario.


Finally, we employed the traditional capital budgeting techniques to assess the hotel's profitability after an equity acquisition. As we can see the IRR is between 16% - 20%, which ranks in the upper percentile in the case of the 3 start hotel industry in Cyprus.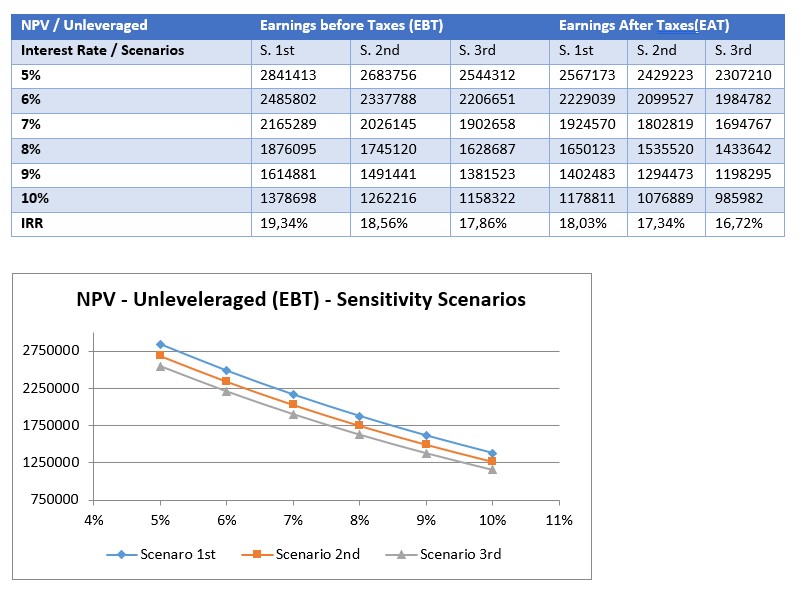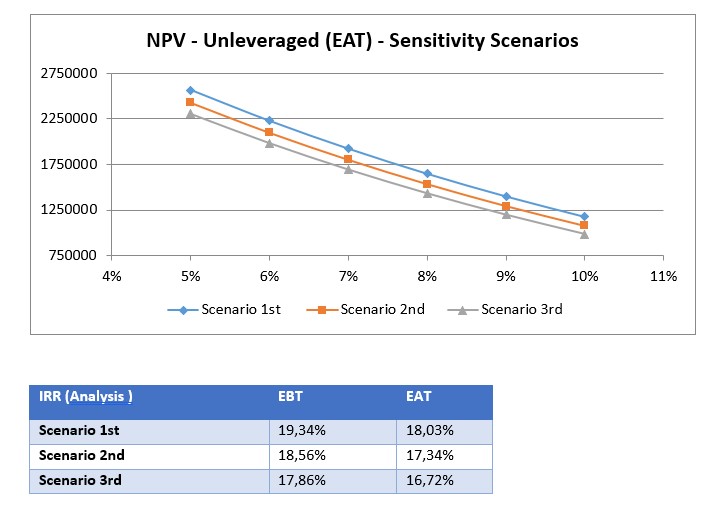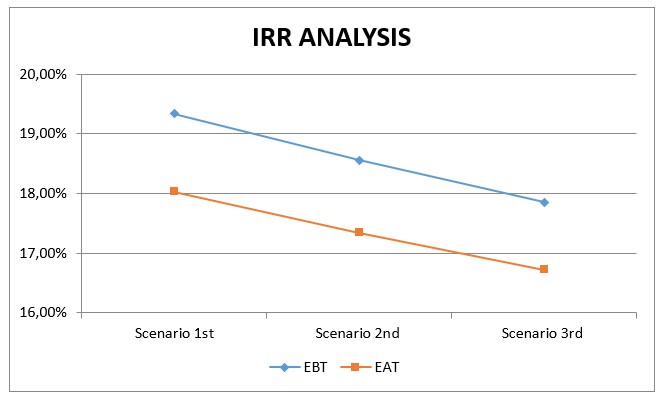 Conclusion
The business plan findings reveal a profitable Investment. The new investor should find the courage to promote the necessary structural and operational changes to release the full potentials of this business.
Picture Gallery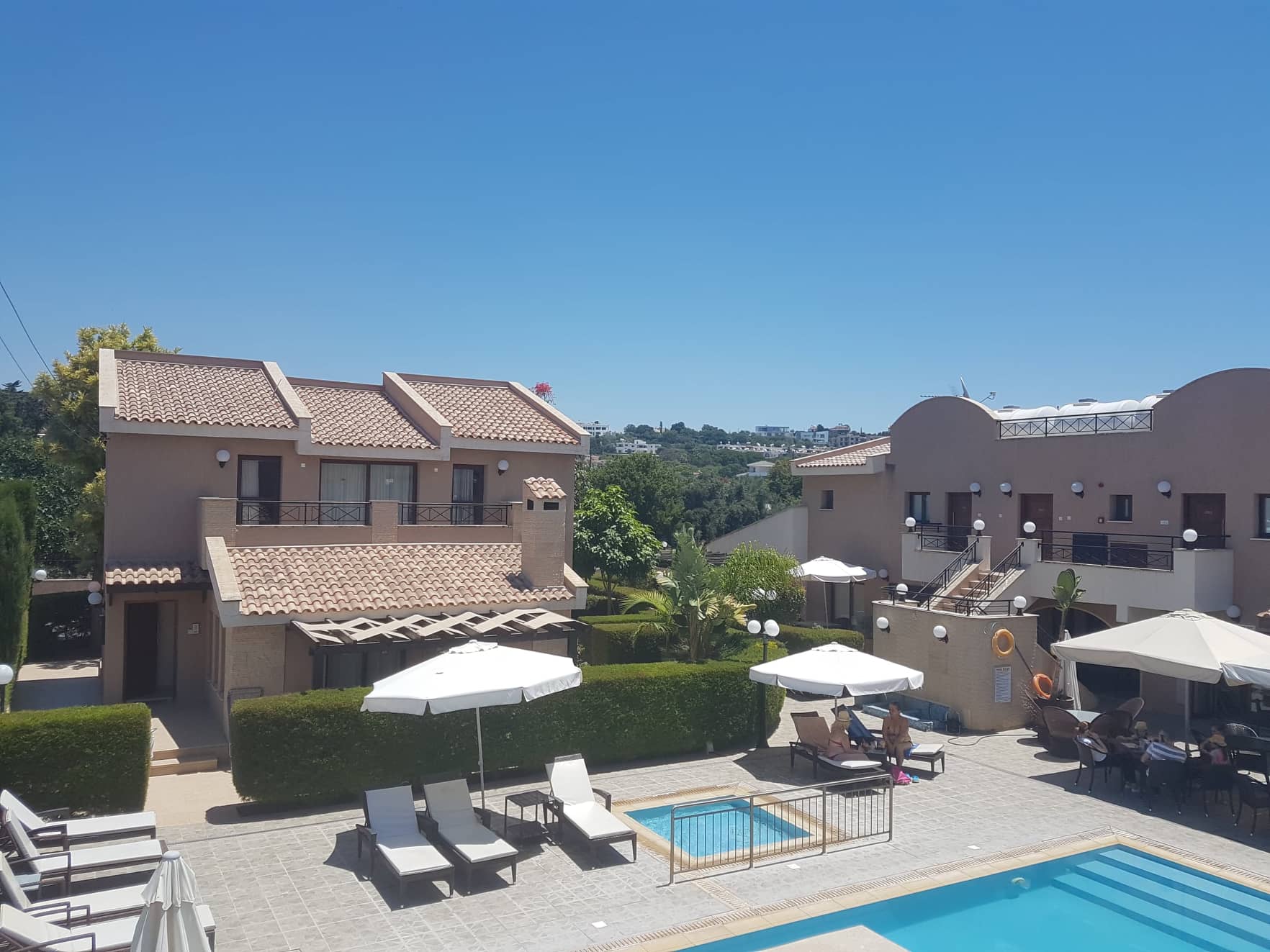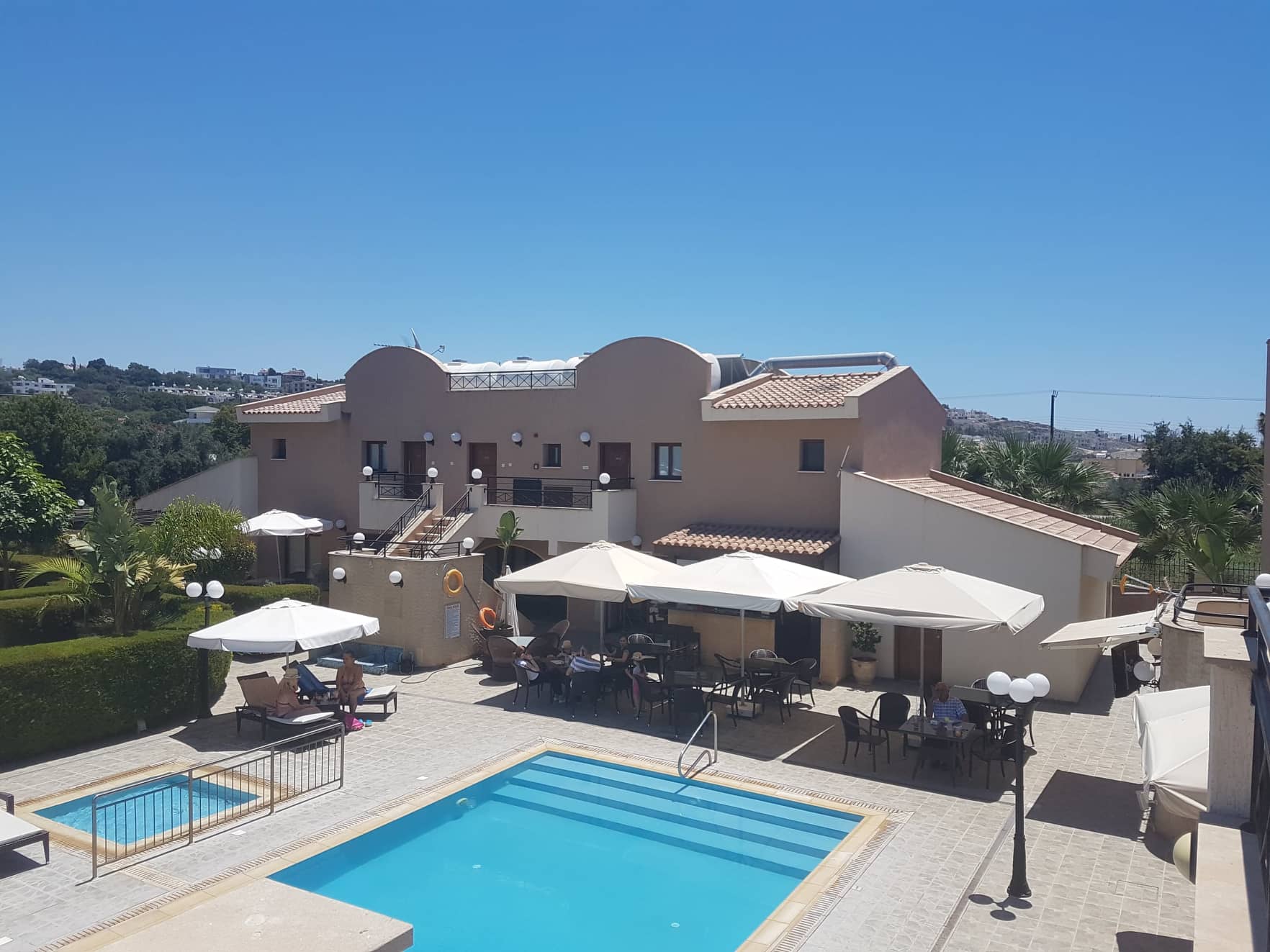 Disclaimer
Amazon investments is an international investment company participating in the acquisition and development of high-end properties in the most vigorous markets and the best locations in the world. Our primary aim is to co-finance through joint ventures and equity investments in all projects presented on this website. Amazon Investments and its sister companies do not function as real estate companies in any EU or EEA country and they would not claim any liability for any relevant misconception.