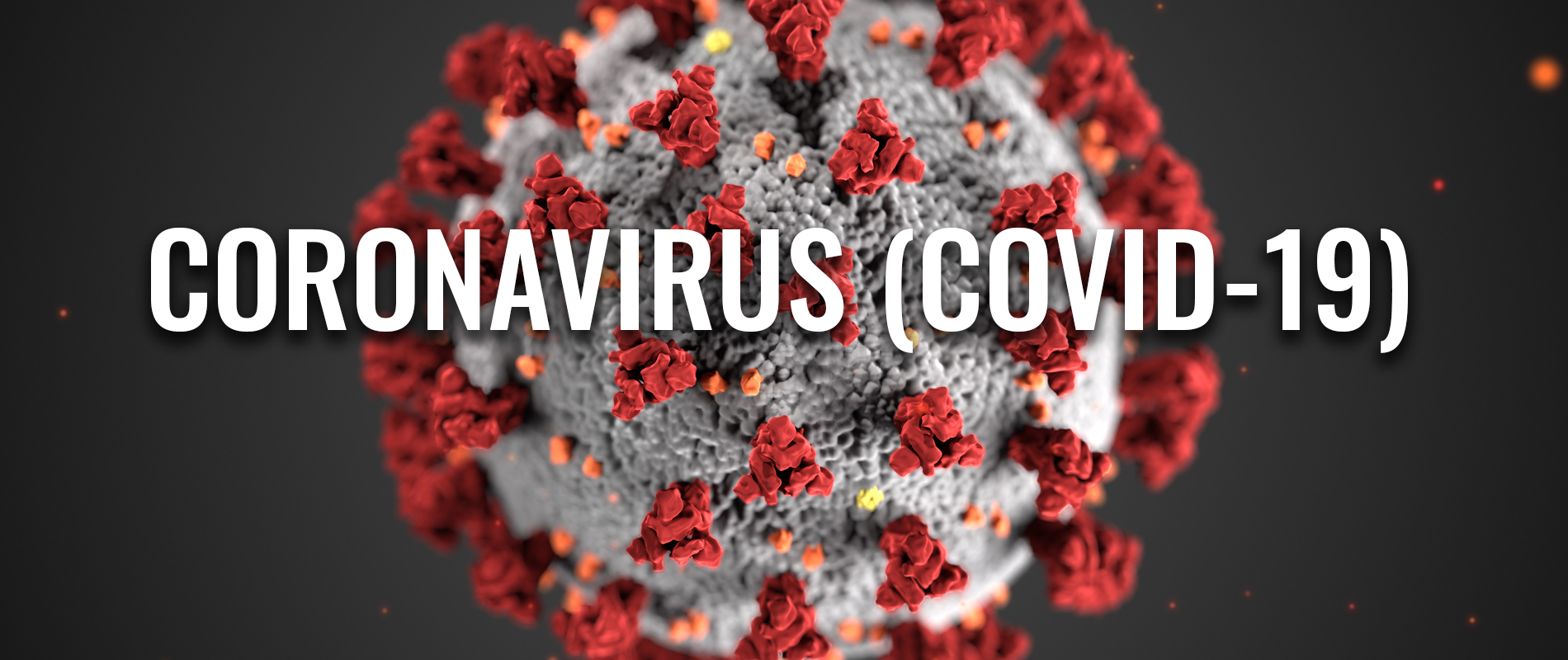 Among the group of the measures taken by the Cyprus Government for the support of companies amid Covid-19 pandemic, the following have been announced:
An extension to 1 June 2020 (was 31 March 2020) of the deadline to submit the 2018 tax return for companies and self-employed individuals who have the obligations to prepare accounts.
A temporary suspension of VAT payment for tax periods ending on 29 February 2020, 31 March 2020 and 30 April 2020. In accordance with the suspension, the penalty of 10% additional tax, interests and other related penalties for VAT payment delay, are postponed until 10 November 2020.
The temporary VAT payment suspension applies given that:

The entity submits a tax return within the deadline
VAT for the aforementioned periods is paid by 10 November 2020
General Healthcare System contributions – the increased contribution rates will not apply for April, May and June 2020.
Postponing of the procedure of publishing a three-month notice before the strike of non-compliant companies in the Government Gazette, until January 2021.
Payment of the annual levy of €350 for the year 2020 until the 31st December 2020, without a penalty.
Postponing imposition of monetary penalties for late submissions of statutory documents to the Registrar of Companies until 2021.
Permission to file Annual Return forms (HE32) drawn up in the year 2020 with the Registrar of Companies up until the 28th of January 2021 without a penalty.