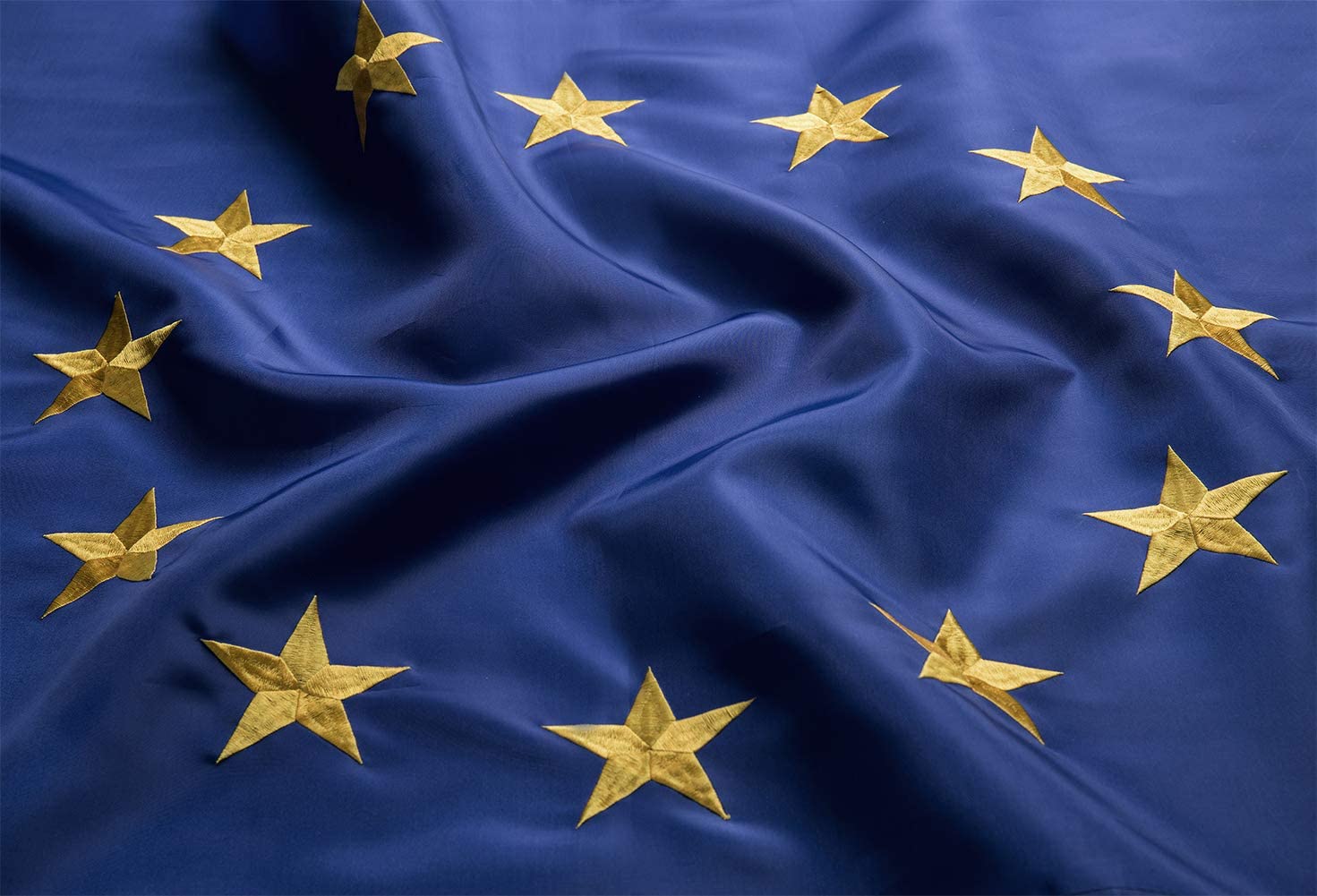 European Bank for Reconstruction and Development (EBRD) is implementing "Advice for Small Businesses" programme, aiming at awarding the subsidies to start-ups, small and medium-sized firms in order to procure consulting services to solve the companies' initial business needs.
The subsidies supports a huge range of consulting services (strategy, advertisement, marketing, organizational design, operations, ICT etc.) and covers 70% of net project cost (max - 15,000 EUR per project).
If you want to learn more about "Advice for Small Businesses" programme – you are welcome to attend the conference: "Financing opportunities and grants available for SMEs in 2019-2020". The conference takes place on 17 April. The agenda of the conference is attached.
Please confirm your attendance by 15 April to [email protected] and [email protected]