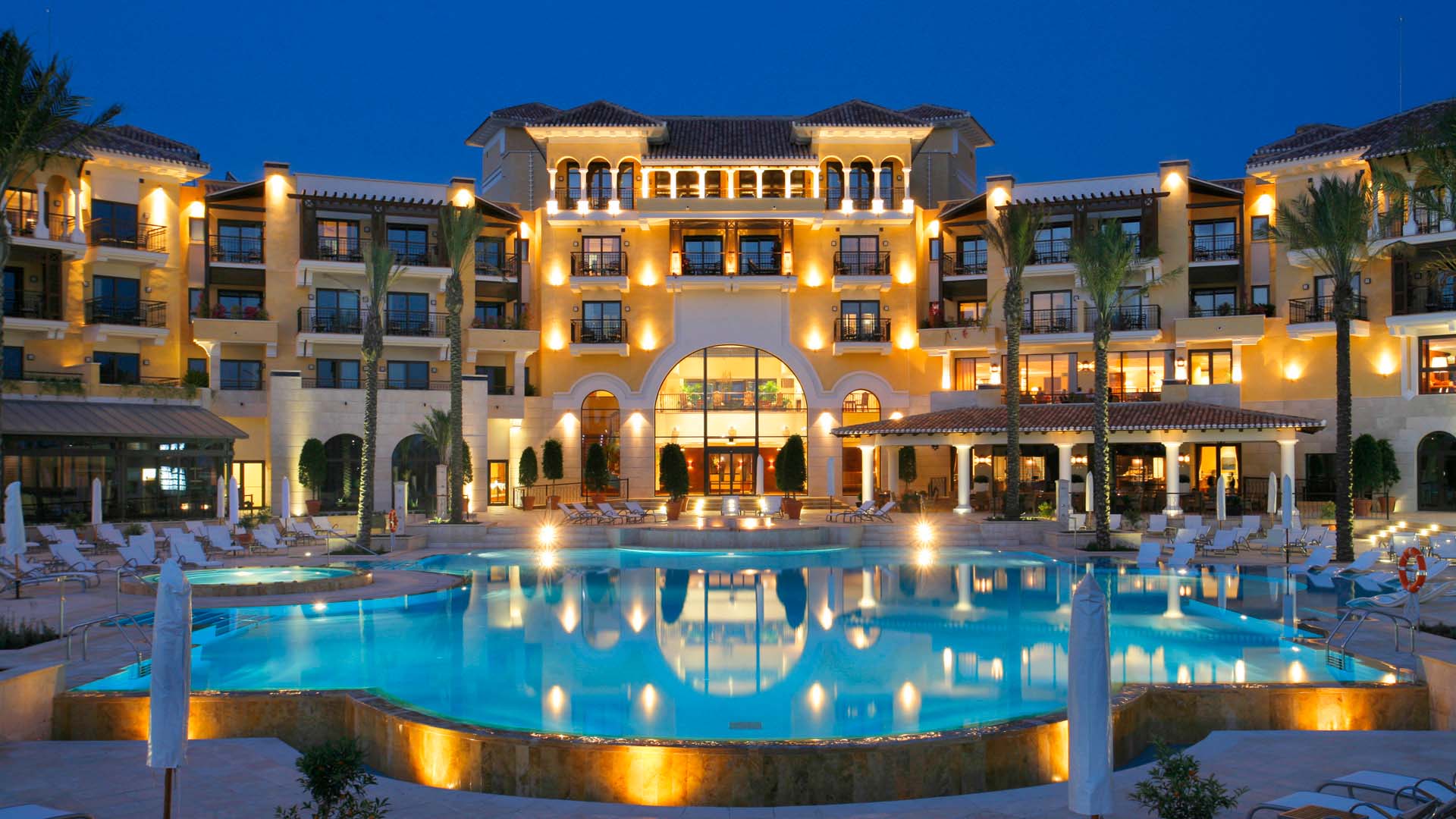 Amazon Investments is delighted to announce its partnership with the UK hotel and tourist village management company Deversorio Management. Our partnership has the goal of extending Amazon Investments' currently offered services within the tourism, hospitality, and entertainment sectors in Cyprus, Greece, and the United Kingdom by fully utilizing Deversorio Management's 35 years of experience.
Our partnership will be focused on the following areas:
Making specialized financial plans. Our companies have access to historical statistic facts on more than 250 hotels, 120 tourist villages, and 50 theme parks. We can help owners examine their hotels' profitability index and focus on the sectors that require improvement.
Preparing a strategic plan to increase profitability. Through a complex evaluation process, we can pinpoint each hotel sector in need of improvement and prepare an analytical plan of action in order to help improve them.
Securing financing. Apart from carrying out a financial plan, we can undertake the application process in order to secure a bank loan or a European grant.
Securing equity investment from investment capital specializing in the sectors of tourism, hospitality, and entertainment. Amazon Investments has been one of the most active investment companies with a continuously dynamic presence in the former Soviet Republics for the past 30 years. It has greatly contributed to attracting multi-million investment capital which has been invested in Cyprus, Greece and the United Kingdom.
Fully taking over hotel management and administration. This is a service provided for owners who believe in their hotels' potential and do not wish to sell them, but on the other hand, they are not able to actively participate in their administration. Our companies have effectively demonstrated their ability to increase a hotel's profitability by up to 30% by the end of the year once they take over.
Possibility of renting out the hotel property to a conglomerate controlled by Amazon-Deversorio. Through this process, the owner fully grants hotel management to our companies in exchange for rent and a percentage on the profit.
Upgrading of internet advertising and property management system (crm). Hotel dependence on booking.com is one of the main factors that may restrict their profitability. Our company strongly believes that in order for a hotel to be functioning effectively, they need to have an in-house marketing department and a good property management system supporting it. We initially track the property management system that best corresponds to your needs (e.g. Rezlynx). Utilizing our extensive experience, we then explain to the staff the interaction of the property management system with the global distribution system (e.g. SiteMinder, Cynexis), as well as that of large tourist agencies using platforms like Galileo and Amadeus.
For more information, contact us on the email address: [email protected]