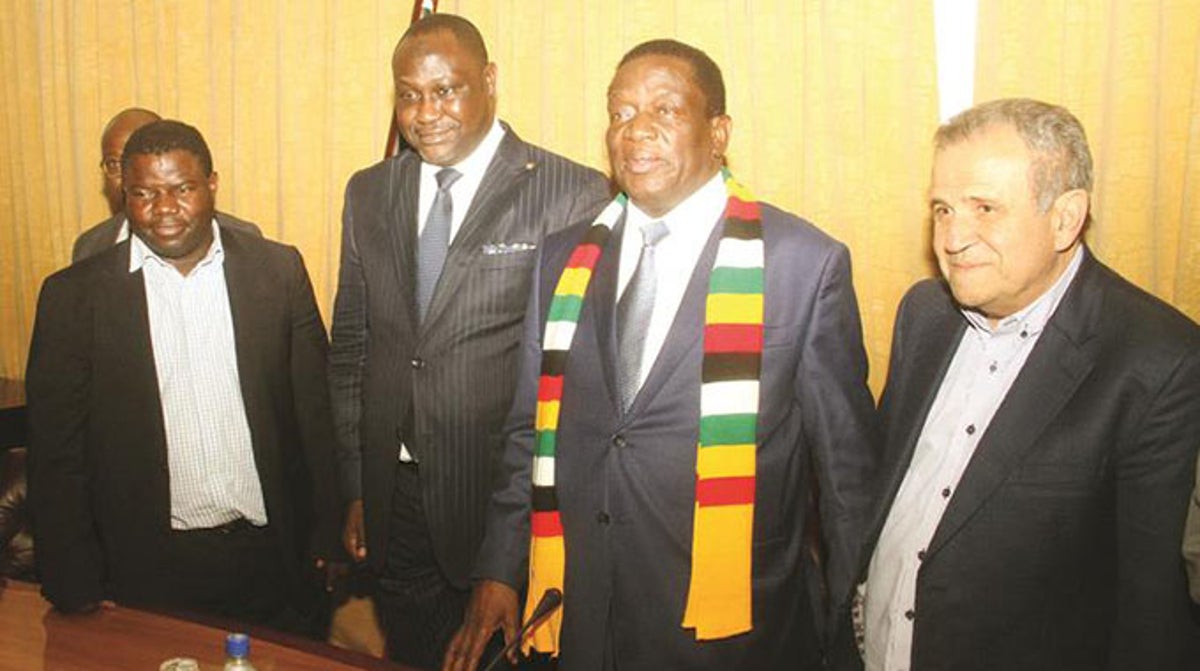 The Amazon Investments team is very proud of the latest international business project of our exceptional friend and client, Mr. Loucas Pourouli. The Cyprus-based firm Karo Resources, controlled by the prominent Cypriot-South African Pourouli family, has invested the immense amount of $4.2 billion for the creation of a large-scale platinum extraction mining complex in Zimbabwe.
The investment that transforms Zimbabwe
Since assuming his duties, the new president of Zimbabwe has tried to stimulate institutional reform in order to attract the interest of global investors. As CNN mentions, the agreement signed with Karo Resources demonstrates the readiness of the country to establish a favorable climate for investment. The agreement constitutes the biggest foreign investment in Zimbabwe since the removal of Robert Mugabe and the largest investment ever made into the country's mining industry, as the country's minister of Mines and Mining Development Winston Chitando has stated. The investment is expected to start in 2021 and will produce 1.5 mil metal ounces of the white gold group, a fact that will transform the Cypriot company into the biggest producer in Zimbabwe by 2024. It is worth saying that Zimbabwe has the fourth biggest platinum reserve after South Africa and the Russian Federation. The Karo Resources investment will also include a 650MW power plant and a coal extraction station. President Mnangagwa seems to decide to encourage any attempt to restore the country's neglected mining sector, and in Mr. Pouroullis he has found a trustworthy partner to kick-start that effort.
Who is Mr. Loucas Pouroulis?
Mr. Pouroulis' corporate actions have been a topic of interest for global news agencies for many years. He is one of the most exemplary figures of the international mining industry and one of the most admired businessmen on the African continent. His network of friends includes leaders of states, leading politicians, entrepreneurs, and people of the arts. The Pourouli family controls a series of large international businesses like Tharisa Plc, Eland Platinum, Petra Diamonds, Keaton Energy, Kameni, and TransAfrika Resources.